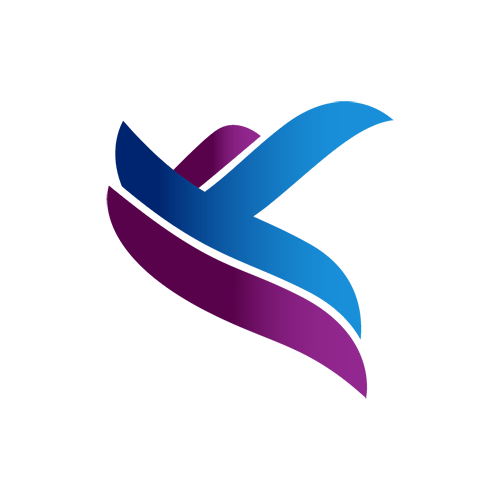 Established in 2005, Kambiance, LLC (Kambiance) is an IT firm dedicated to the world of web design and development creation, maintenance, and hosting of web sites for our customers.
Our philosophy, which is to continuously implement web development best practices, build strategy approaches and maintain transparent customer relationships, never changes. Kambiance fine tunes development efforts on the frontend and in the backend systems to optimize efficacy for existing and new customer experience.
We are located in the Washington D.C. metropolitan area and we are fortunate to have nearly 2 decades of winning contracts as Prime and subcontractors for the federal government, state, private schools, chambers of commerce, and leading corporations in the private sectors.

Kambiance works with a diverse set of professionals who are genuine, authentic, and excels in their area of expertise. Our creative team of project managers, analysts, content writers, designers, and software engineers work together but also work in close collaboration with our clients to harness the area of trust. We are about continuous software improvements and exceeding the expectations of our clients.
We each have specialized skills that grasp an area within the process that connects us to the needs of our client. It is like knitting together all the significant pieces to produce a masterpiece.
MDOT – Maryland Department of Transportation

Minority Business Enterprise (MBE)
Disadvantaged Business Enterprise (DBE)
Small Business Enterprise (SBE)

Prince George's County

Minority Business Enterprise (MBE)
County-Based Small Business (CBSB)

SBA – Small Business Administration

Woman-Owned Business (WOB)

eMMA – eMaryland Marketplace Advantage

Small Business Reserve (SBR)

SAM – System for Award Management

Cage: 4GW22
DUNS: 616067349